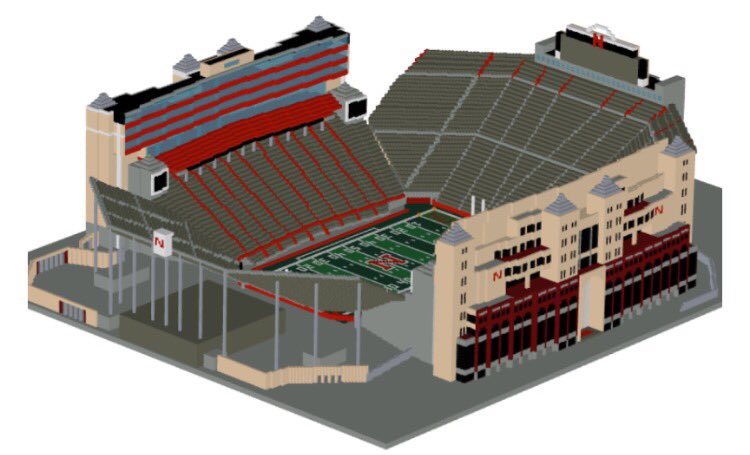 The Do Space Innovation Fellowship was created to allow teachers, nonprofit workers, and librarians the space, time, and resources to create community learning projects for Omaha and beyond. I'm proud to say I coordinated the efforts to launch the first year of the fellowship.
Though my move to Grand Rapids didn't allow me to lead the project all the way to the final presentations, I am very proud of the amazing fellows that participated and the Do Space team for making everything happen.
Check out the final products the fellows created:
Learn to code lessons and materials using Bricklayer, which can be used to export creations to Minecraft or 3D printers.
Book Zeal, a book sharing project to connect donations to nonprofits and schools in need of books.
Lesson plans on cybersecurity that can be used for an entire class or as individual modules.